Pics


Out and About
Fun Stuff and Weirdness
Out and About
I call this "Hazelnut Bouquet", a pun on bokeh.
Those are hazelnut catkins and every tiny flower represents a hazelnut that the squirrels will get before we do.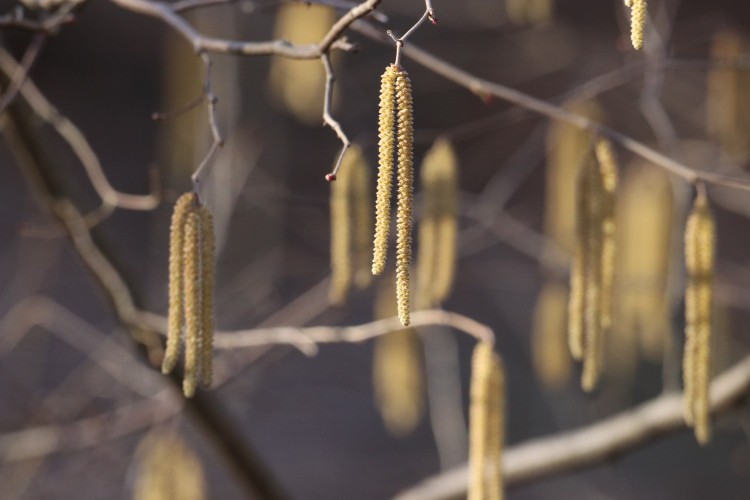 Chicky Dee at our feeder in March.

"That was a good joke!", said Mr. Barred Owl.

A specimen from along the Pine Creek Rail Trail in PA.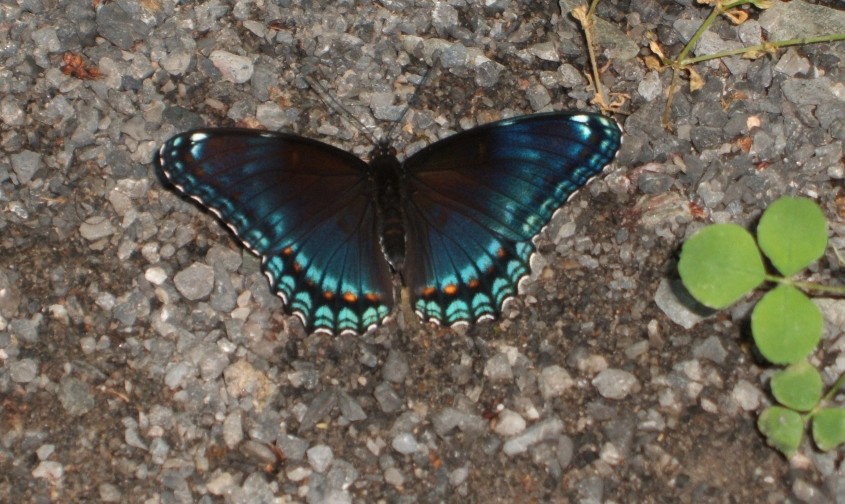 Nicks Lake in Autumn.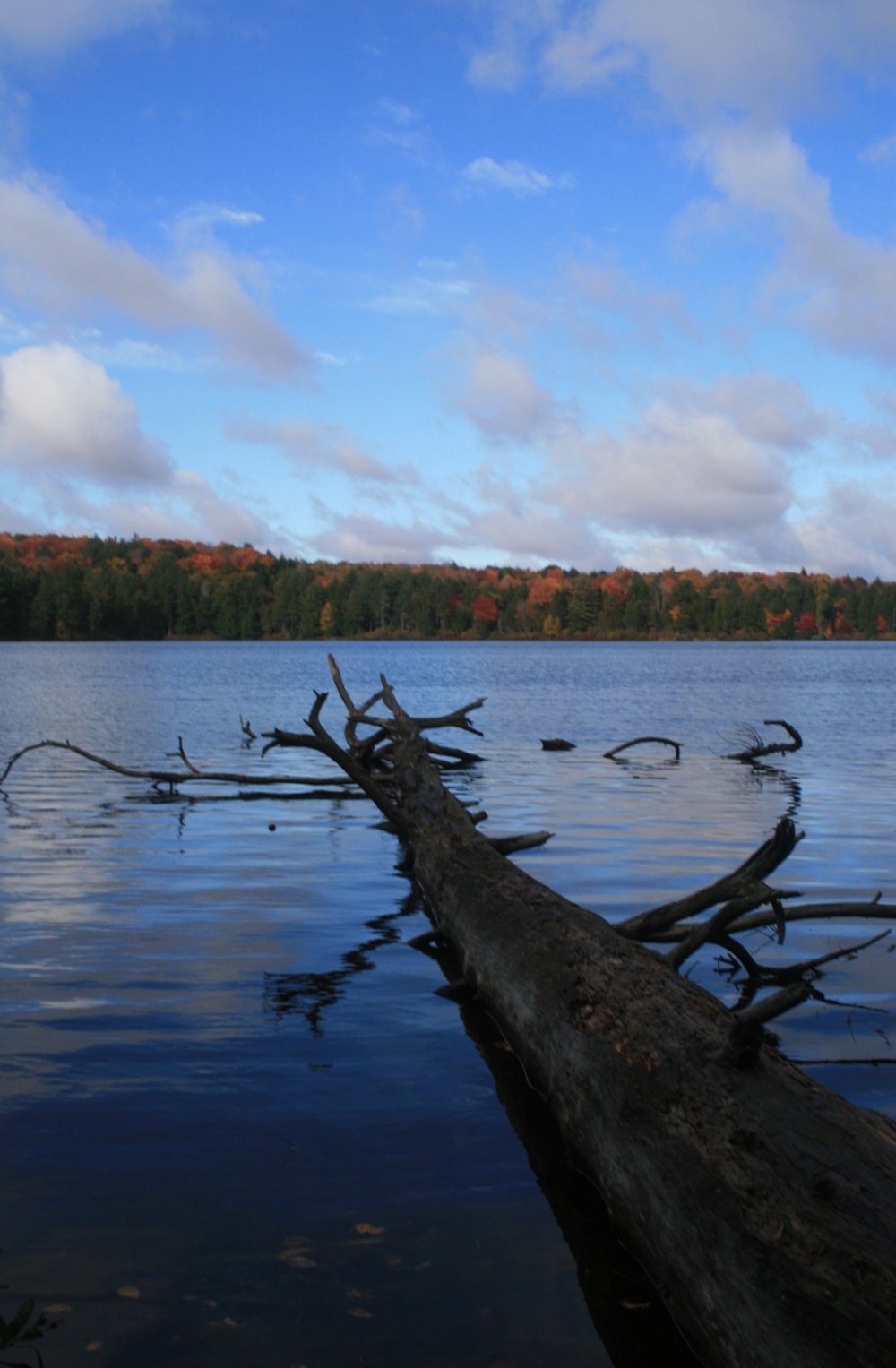 PineApple Tree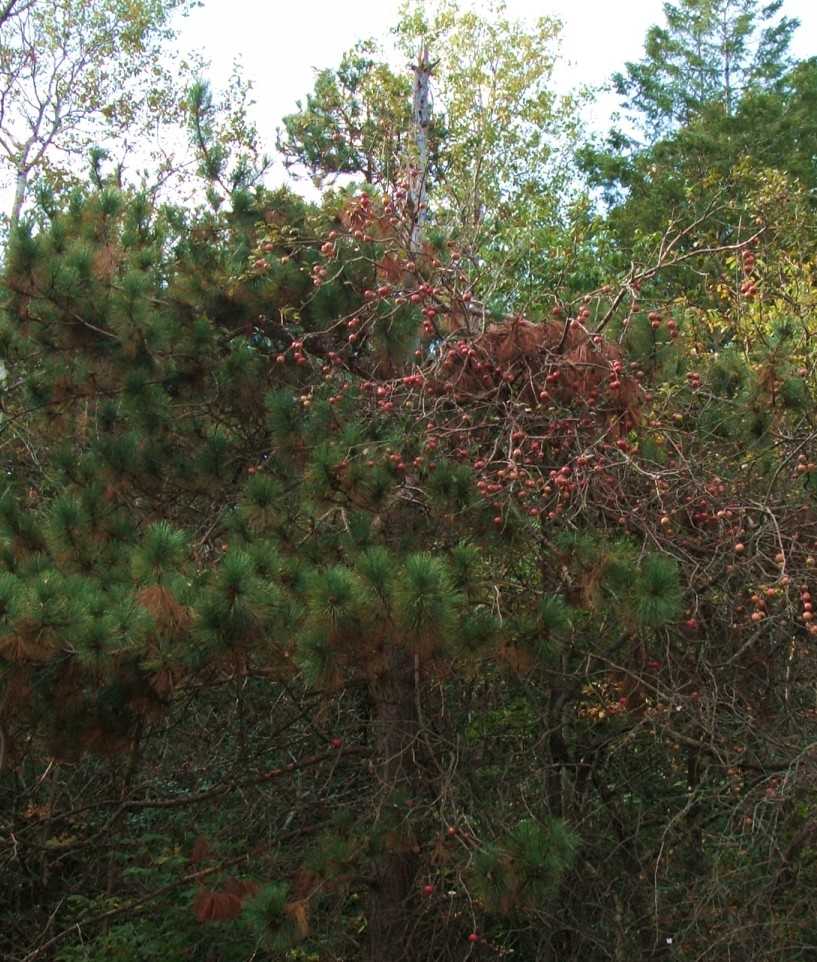 Devil's Tower in Wyoming. Familiar to many people as the backdrop of the movie
Close Encounters of the Third Kind
.
It was an impressive stop on a recent vacation. The tower is over 800 feet high.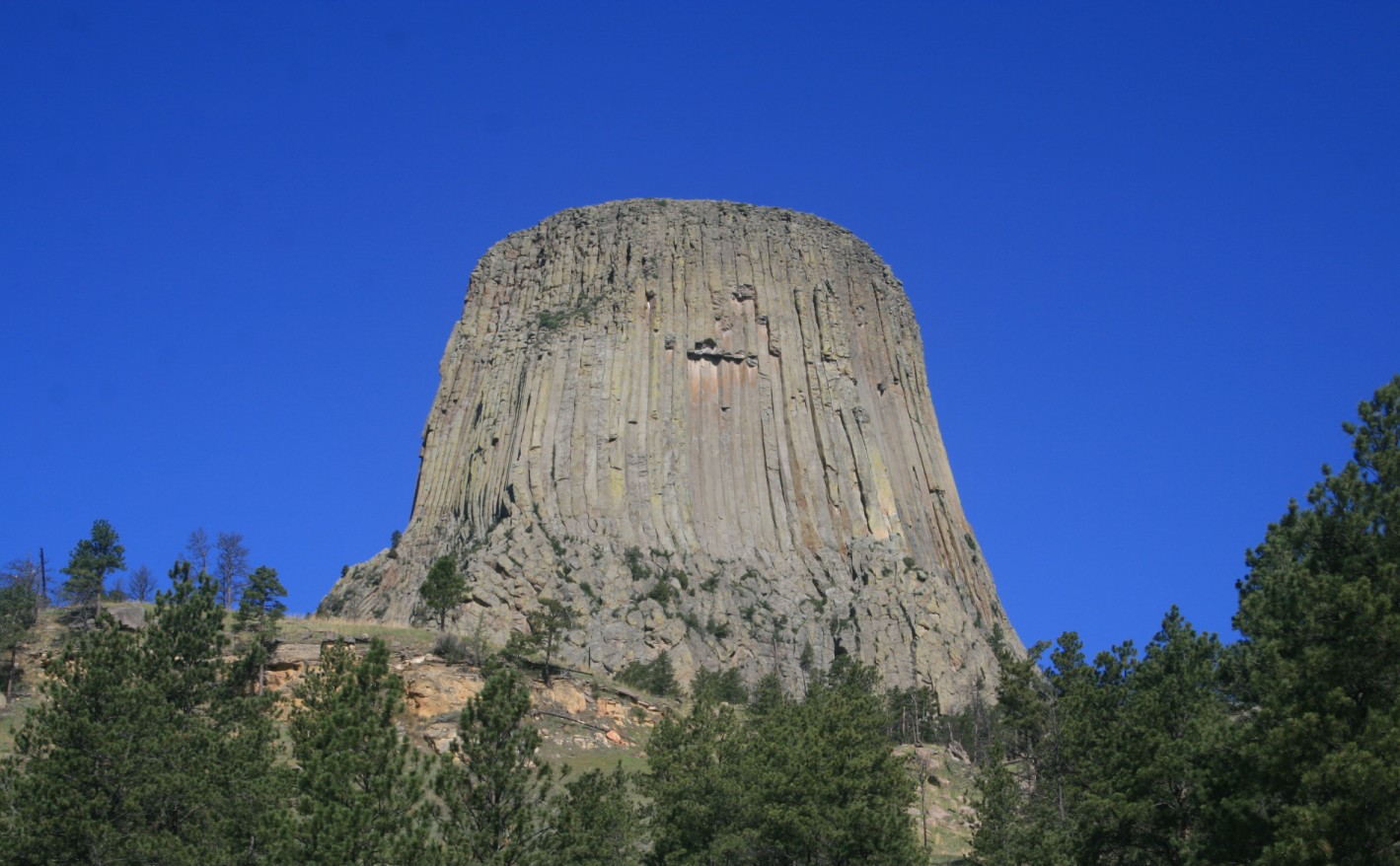 Here we have P-Dog showing us how to do the tricky part.
There is a prarie dog town at the base of Devil's Tower. Go figure.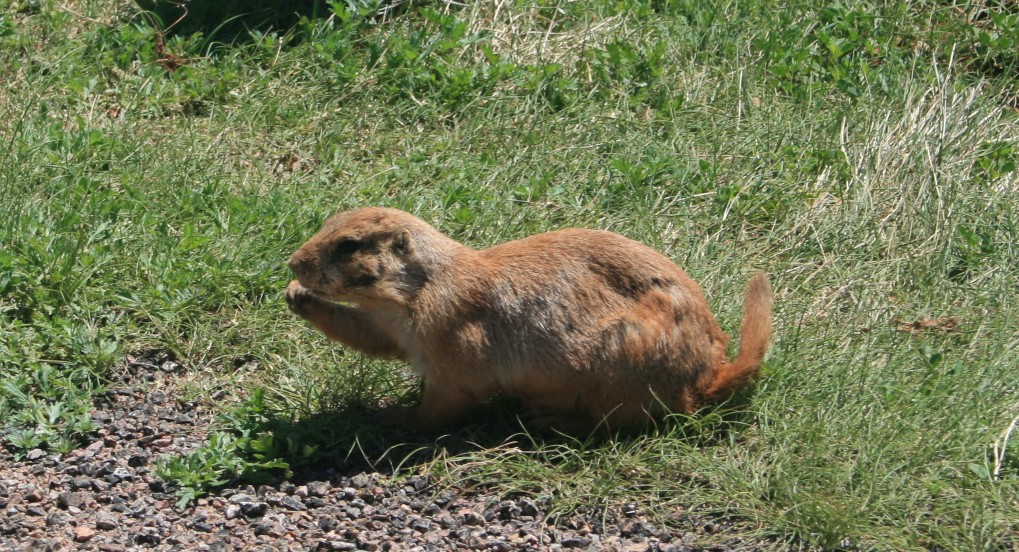 Badlands, South Dakota.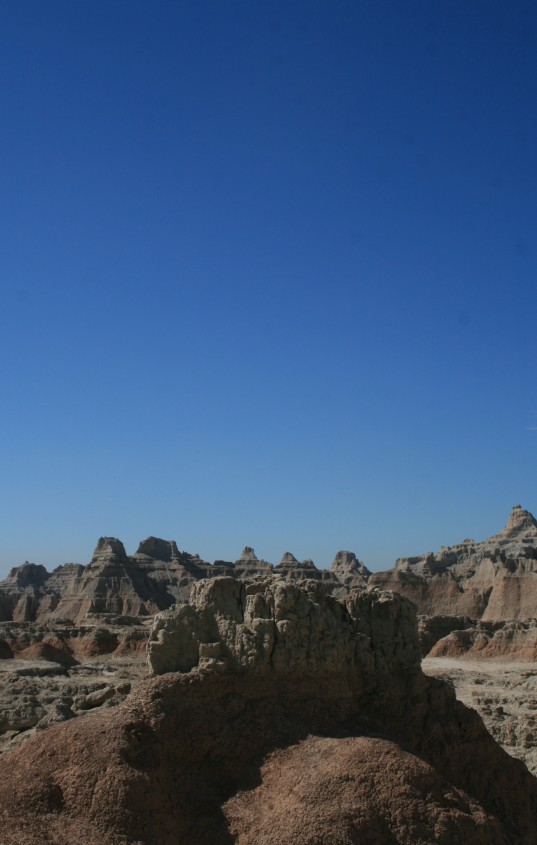 Mount Rushmore, Black Hills, South Dakota. (Duh)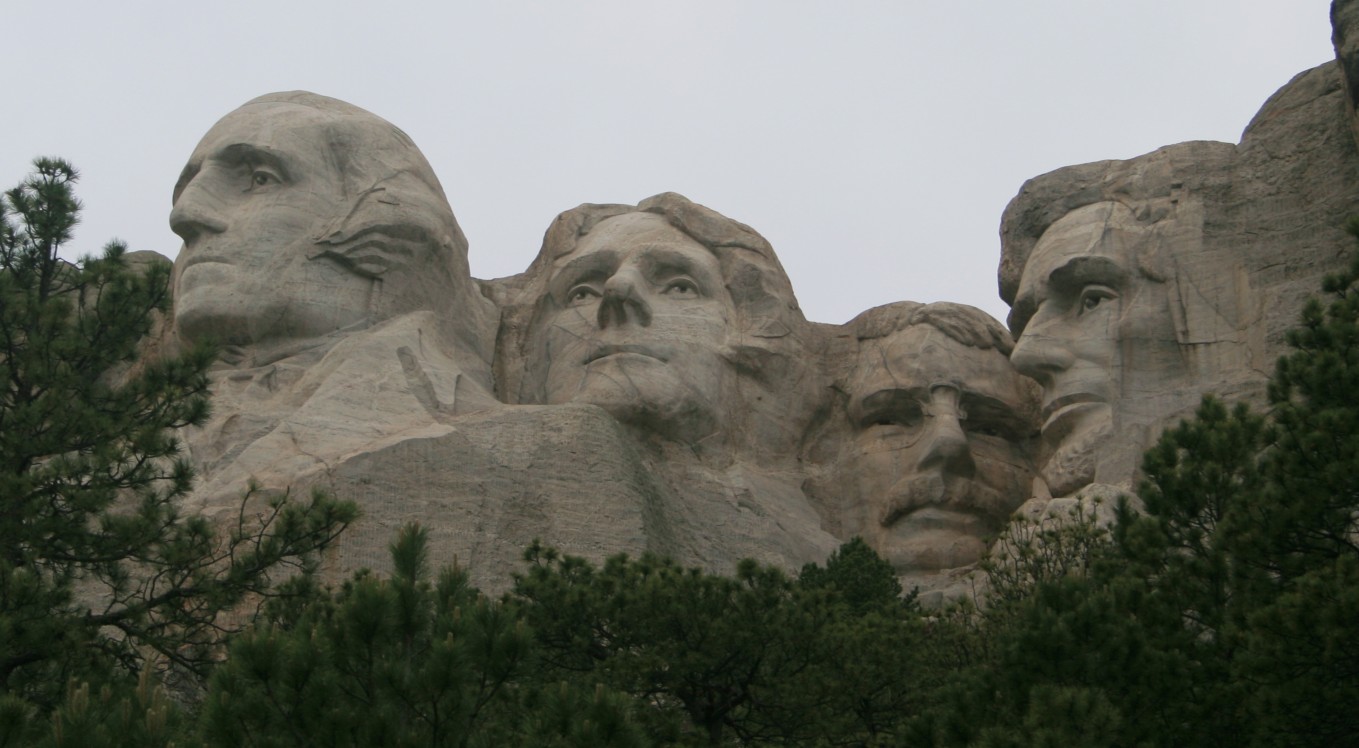 I call this one
Giants Under the Sun
. I snapped this from a moving car along I-80, probably Iowa.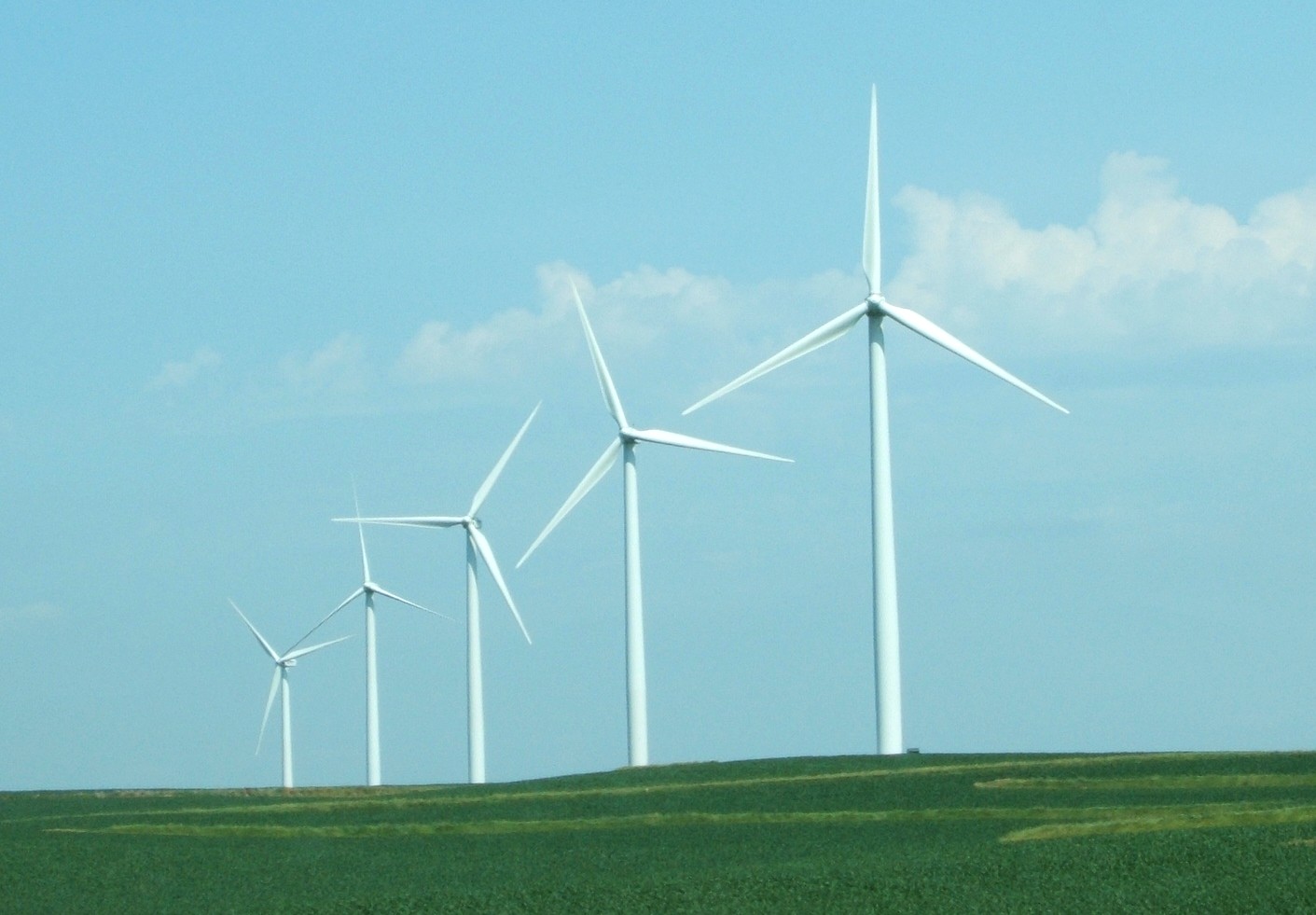 This one is called
Hey hay!
. Also snapped from a moving car, I believe along I-90 and probably in Minnesota or maybe South Dakota.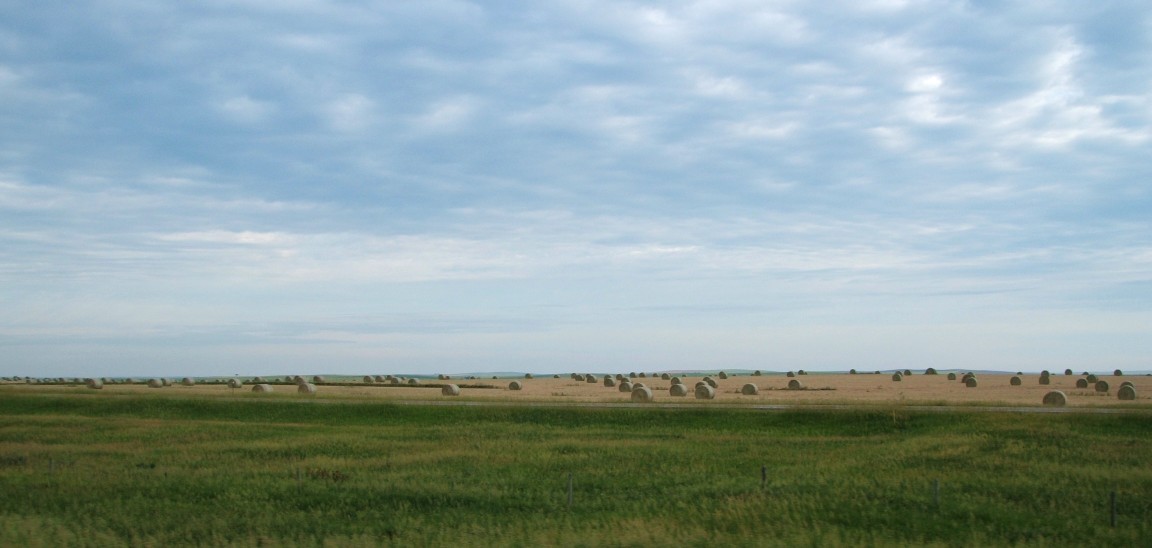 Some elk in Rocky Mountain National Park.


A panorama from Rocky Mountain National Park, somewhere around 11,000 feet up, in June.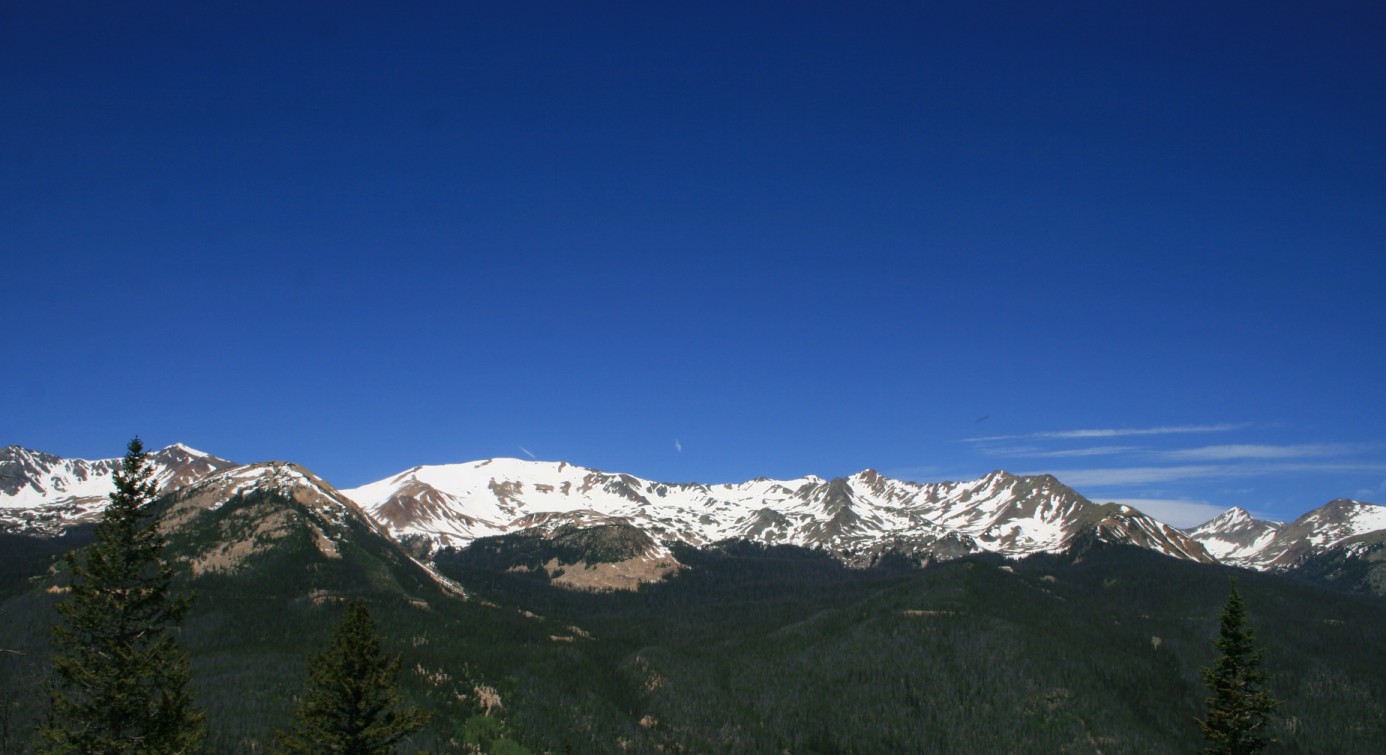 Fun Stuff and Weirdness

The question is, what quality of monster can you purchase for only $225?
I can't imagine it would be very monstrous. Especially if it's diesel powered.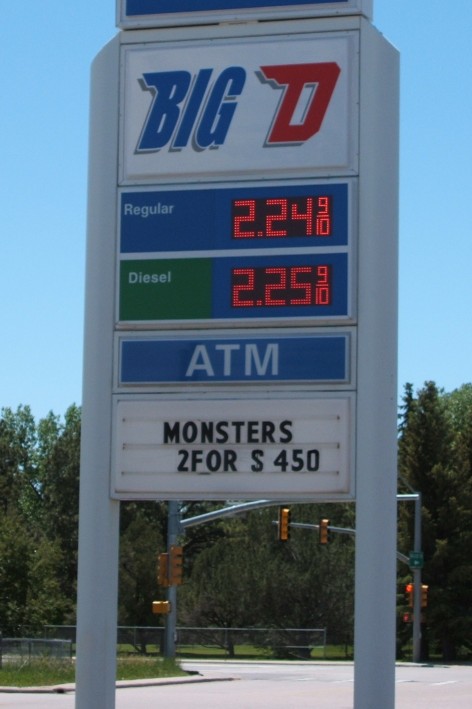 This is a gong drum that I built. Not too weird but decidely fun. 20" Keller mapler shell with Tama hardware and 21" timpani head.
Entirely hand sanded, color matched to an existing drum kit using a combination of aniline dyes, with spray poly finish coats.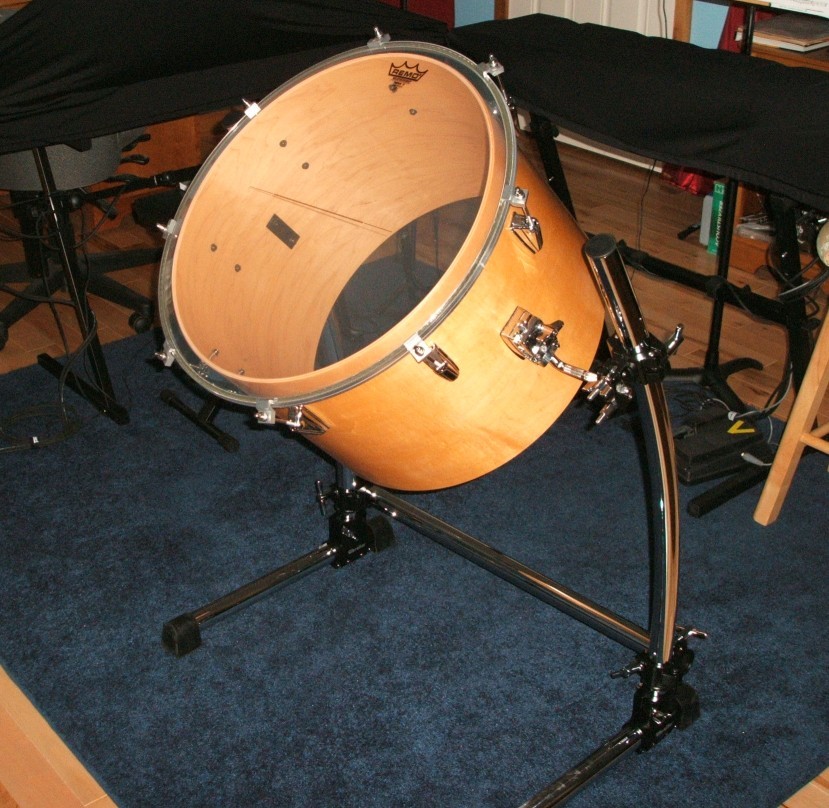 Contents of this site are copyright Jim Fiore, all rights reserved.